TAKEOUT | ORDER ONLINE | DINE-IN PATIO
Authentic Mexican Cuisine
Welcome to One of Denver's Authentic Mexican Restaurants
Stop by El Tejado for a dining experience you won't forget. If you're in the mood for Mexican cuisine, we're your go-to source! All our dishes are prepared using the finest ingredients on the market. We look forward to seeing you!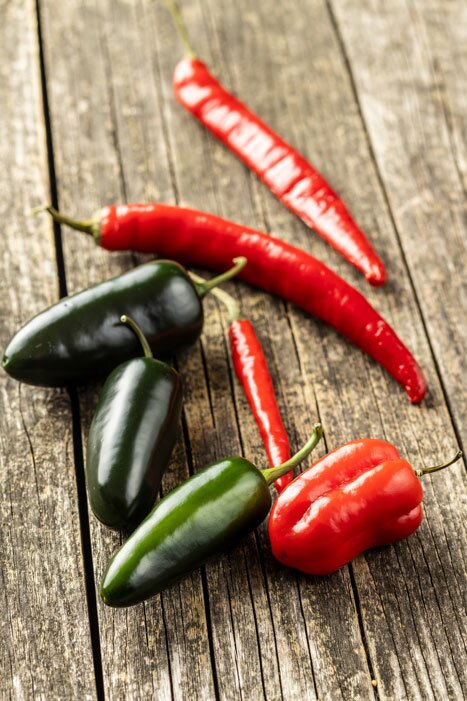 What better way to end a stressful day than at El Tejado? We offer Mexican favorites such as carne asada steaks as well as classic burgers and sandwiches. You'll love the fun atmosphere and our courteous staff knows how to make you feel at home.
All the items on our menu are made-to-order with fresh ingredients. Choose from a wide variety of breakfast, lunch, and dinner items, including homemade salsa, seafood soups, and delicious desserts. Order online or call for more information. Call us at 303-722-3987.
Our friendly and talented bartenders will make you any drink you desire – for an affordable price! Our bar area is the perfect place to watch the game and catch up with friends. Stop by our location at 2651 S. Broadway to see all that we have to offer.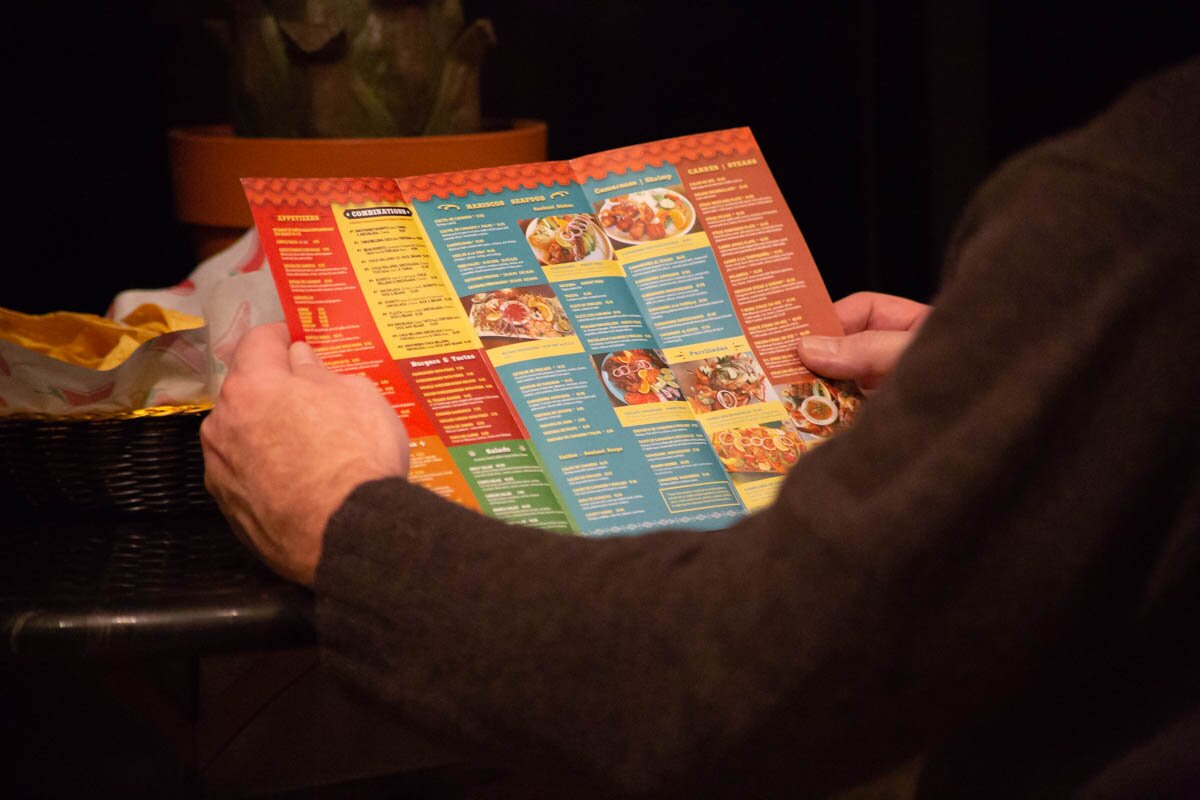 "A Great Find. Great food!"
"This place is the best in town the mexican steak with extra onion is delicious. I have been a regular here for 17 years."
-Kathy V.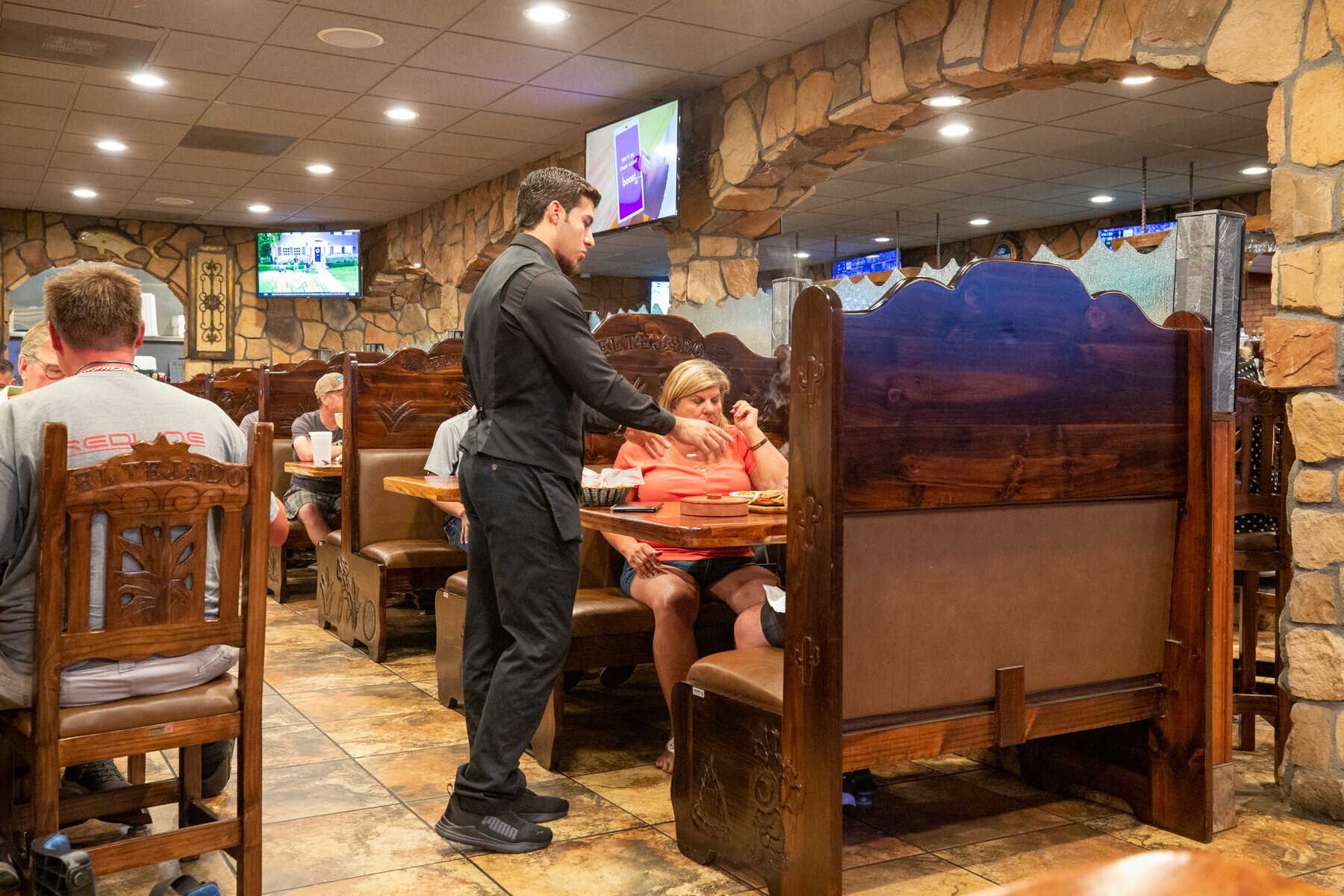 "Fabulous food & flawless service"
"Great salsa! It's real authentic Mexican food. I love that it's so close to work! I'll be coming here more often. The flautas were super yummy and their horchata was on point! "
-Elena V.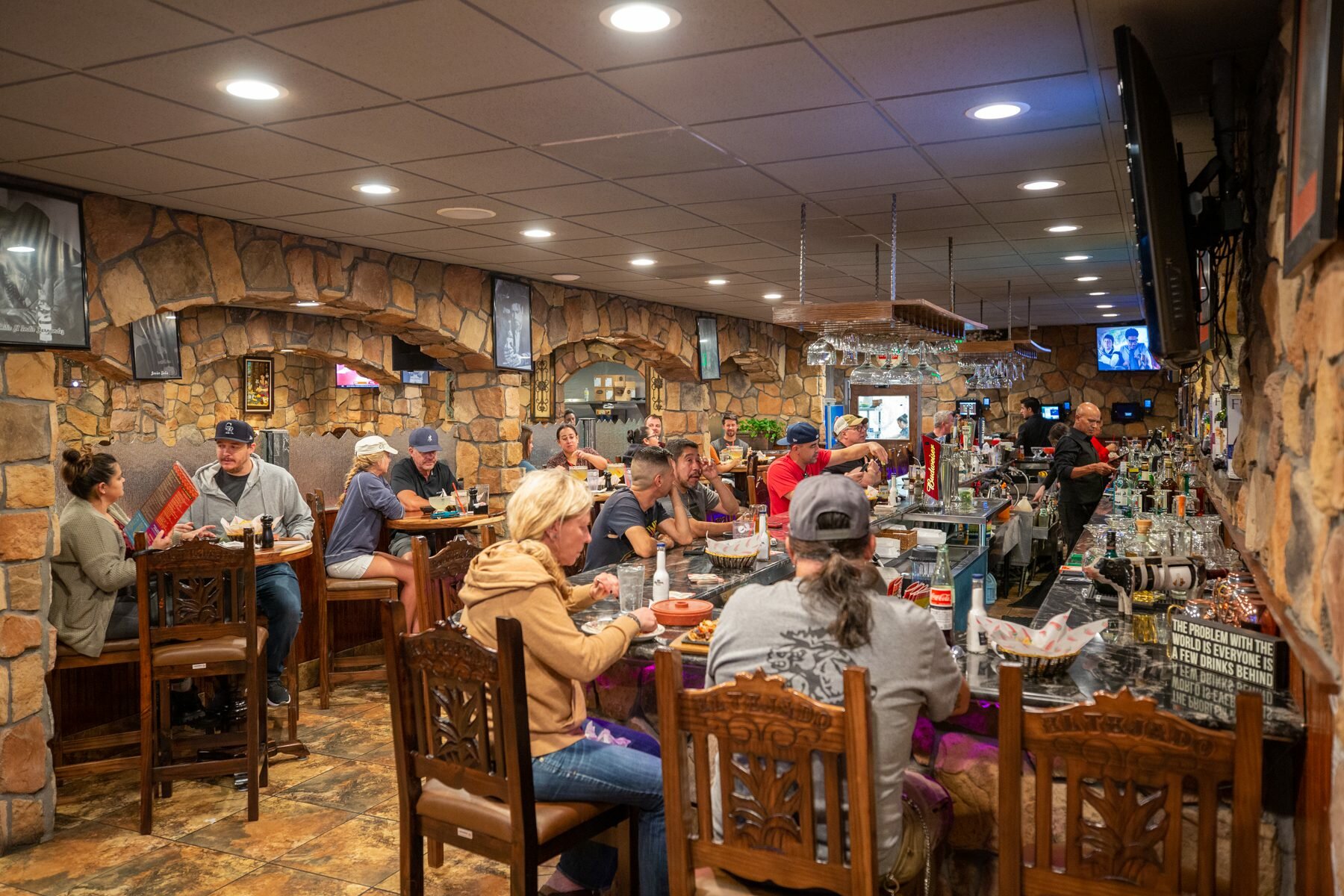 "Another successful experience"
"Very good Mexican. There's a lot of Colima-style menu items. The hot green chili was delicious."
-James W.
Visit our sister restaurant
Monday to Thursday
10:00 am to 9:00 pm
Friday to Sunday
8:00 am to 9:00 pm
El Tejado
2651 S Broadway
Denver, CO 80210
Don't be shy. Let us know if you have any questions!